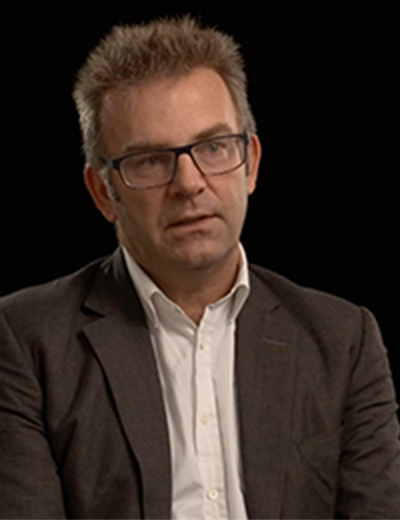 This video discusses how MIM Software is collaborating with Nuada Medical, Dr. Ferdinand Bianco, and Andros Mannenkliniek to improve prostate cancer diagnostics and MRI fusion biopsy.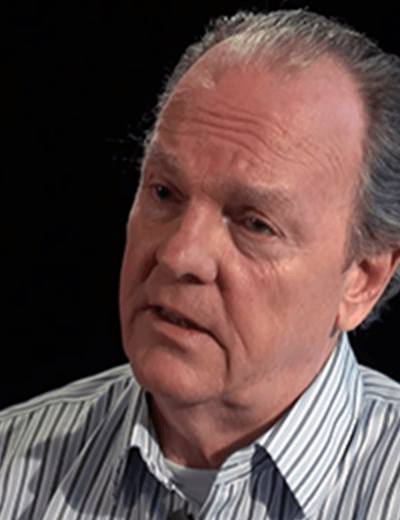 This video provides an overview of how Andros Mannenkliniek in Amsterdam is integrating MIM Symphony into its practice.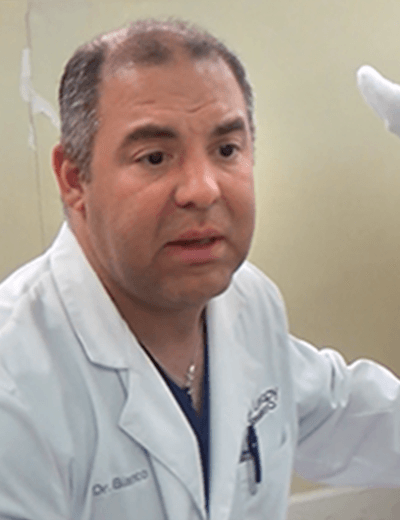 This video observes a Cryotherapy procedure performed by Dr. Fernando Bianco (Miami, FL) and the use of MIM Symphony in his practice.