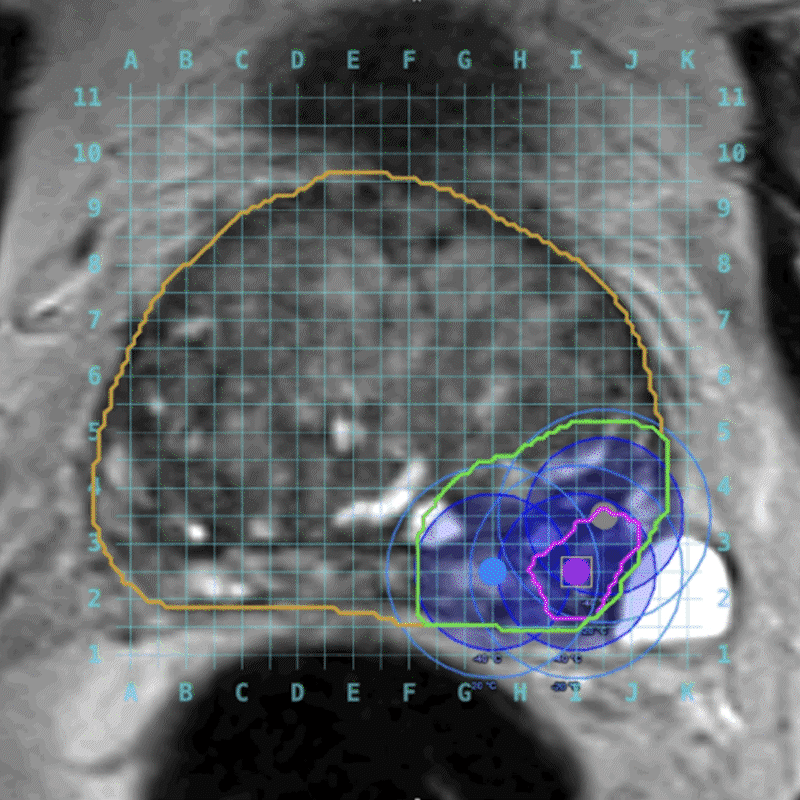 Before the procedure: Identify challenges and choose the optimal treatment modality using MR, PSMA PET Imaging, and 3D ablation energy models.
In the operating room: Focus on executing the pre-plan.
Complete every procedure with confidence that you delivered the best possible therapy.
MIM® Urology
Concierge Service
Need help with ablation planning? Want standby fusion support?
We know you're busy in the clinic, so we've given you direct access to schedule with a MIM Urology specialist. Pick a time that works for you, and we'll be there to help.
Schedule Ablation Planning Help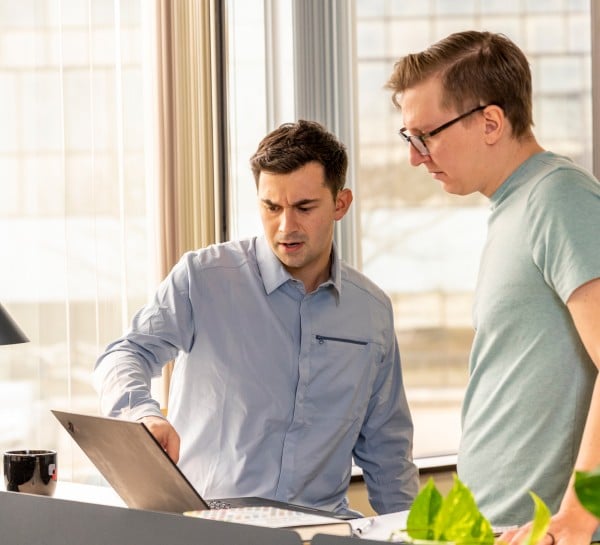 Interested In Ablation Planning?
Fill out the form to learn more from a MIM Urology specialist.
More MIM
See Out Other Urology Solutions
MIM Symphony Dx™
Comprehensive Multi-Modality Fusion Visualization.
Powerful workflow automation makes MIM Symphony Dx
Explore MIM Symphony Dx
bkFusion™
MRI Prostate Biopsy Ultrasound
The global launch of this innovative solution for prostate biopsy, bkFusion, was developed in partnership between the two companies. MIM Software will continue to support existing customers of the previous generation of software, MIM Symphony Bx.
Explore bkFusion