MIM Software's Quality Policy
MIM Software Inc. is committed to developing safe, reliable, innovative, and user-friendly software products for the medical imaging community. Our goal is to provide exceptional imaging technology and image management to support diagnosis and treatment, which will in turn result in better patient outcomes.
Our employees strive to provide quality products and superior technical support based on the quality management system we have implemented.
Our quality management system conforms to all jurisdictional regulatory requirements set forth for medical device manufacturers wherever MIM Software products are sold.
This Quality Policy provides a framework for establishing quality objectives. It is documented in Section 1.1 of the Quality Policy Manual and is established by the CEO. By issuing this policy, the CEO has demonstrated a commitment to comply with the requirements and continually maintain the effectiveness of the quality management system.
Executive management ensures that this policy is:
Accessible to all MIM employees via our website and our company intranet database (CORE),
Discussed at the general orientation of all employees, and
Periodically reviewed within the framework of management reviews of the quality system to ensure its continual relevance and suitability.
Revised Issue Date: May 27, 2022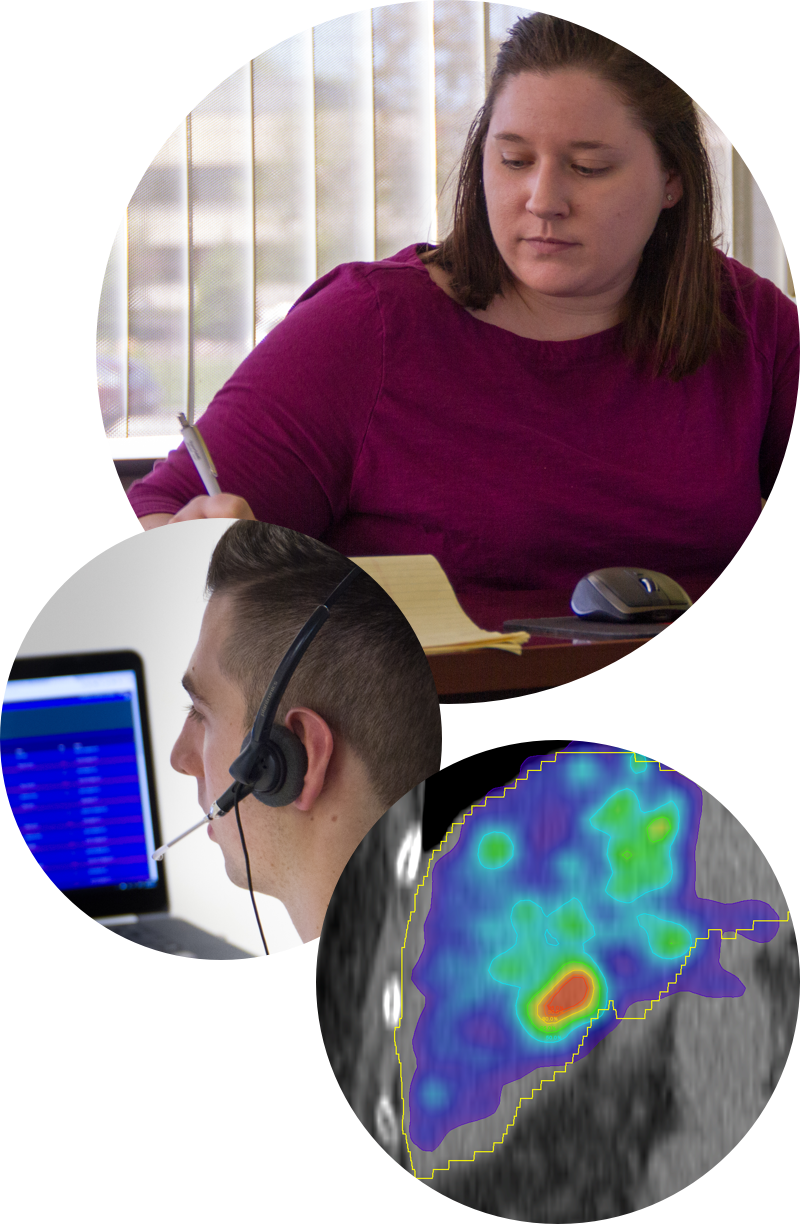 Resources
Additional Resources