Overview
Your Scans,
In Your Hands
Get easy access to scans for patients to use to take to their doctor's office or to share with a family member or another referring physician.
VueMe is a a comprehensive app for patients to access their scans, at their convenience.
Free of charge for patients.
Specifically designed for patients to review their scans.
Review sample scans after downloading the app to get a sense of VueMe's functionality.
With a free, patient-designed MIMcloud account, easily share images with specialists or your loved ones.
Share data without MIMcloud with Airdrop®.
All data transfers through MIMcloud and Breeze are fully secure and encrypted for patient privacy.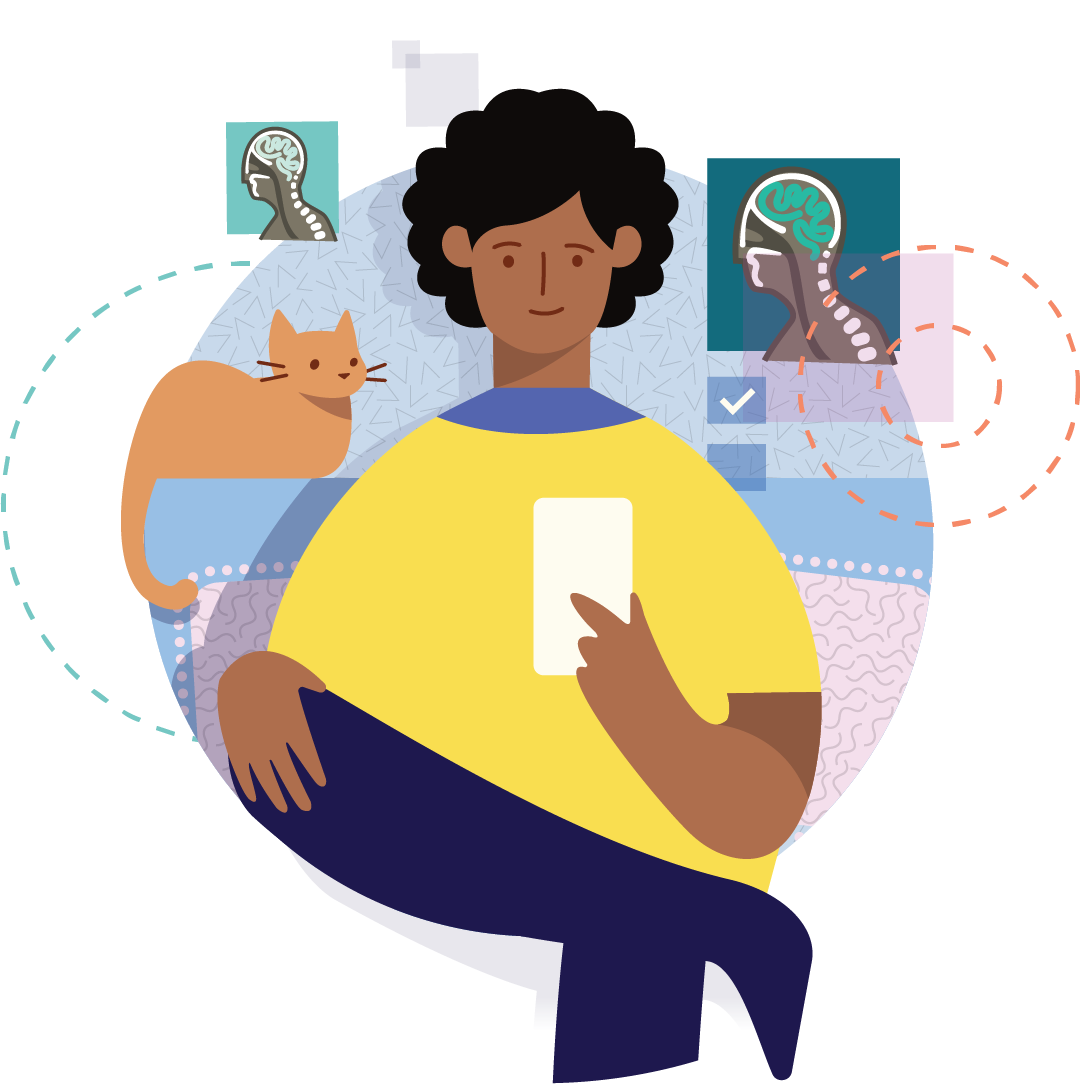 See What your Physician Sees
VueMe is free of charge and is specially designed for patients to review their medical images – the same way your physician sees them. Import your scans through MIMcloud® or your physician can transfer your scans to you from Mobile MIM.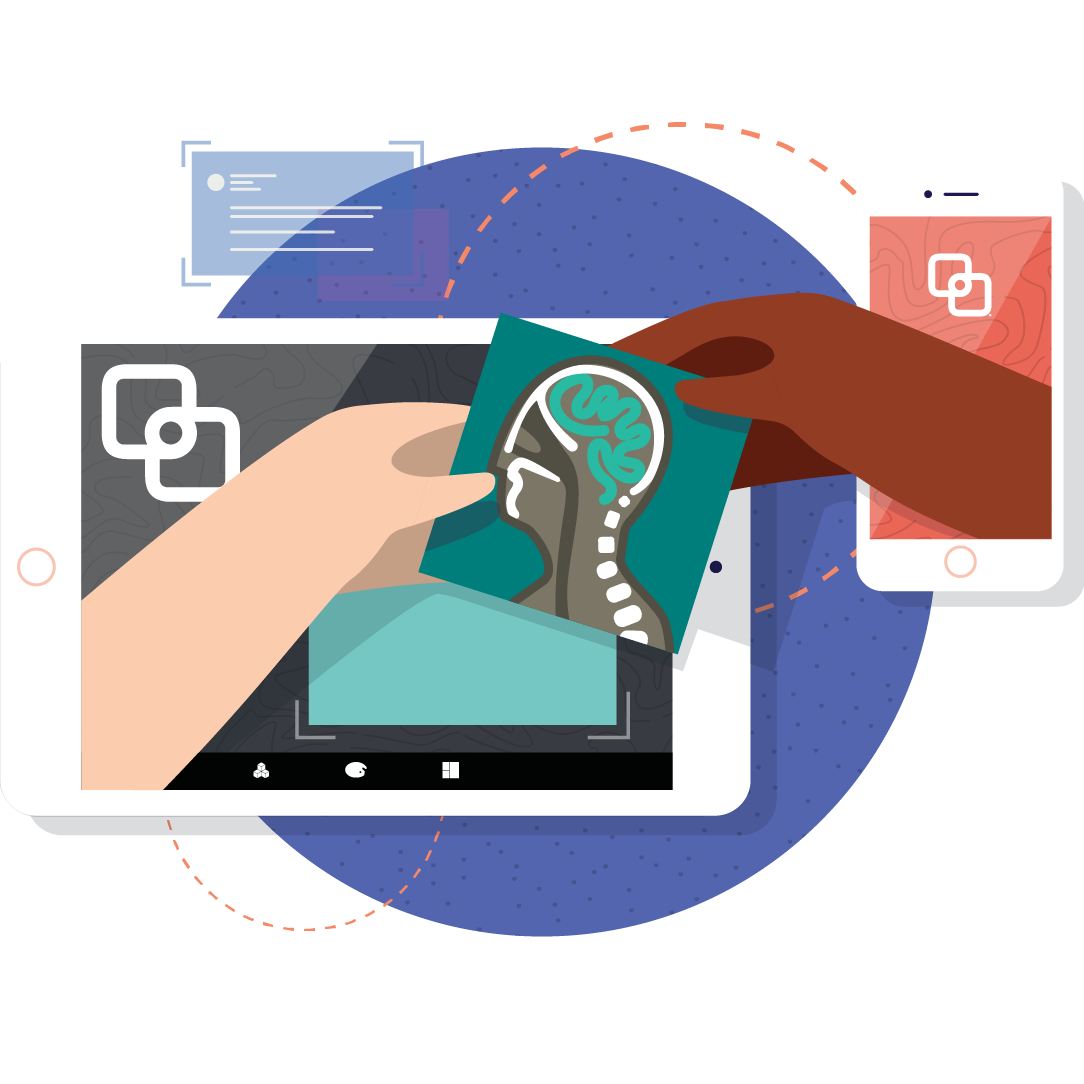 Share and Learn
Foster second opinions by taking your images to appointments, learn about your diagnosis from your physician, and share what you learned with loved ones.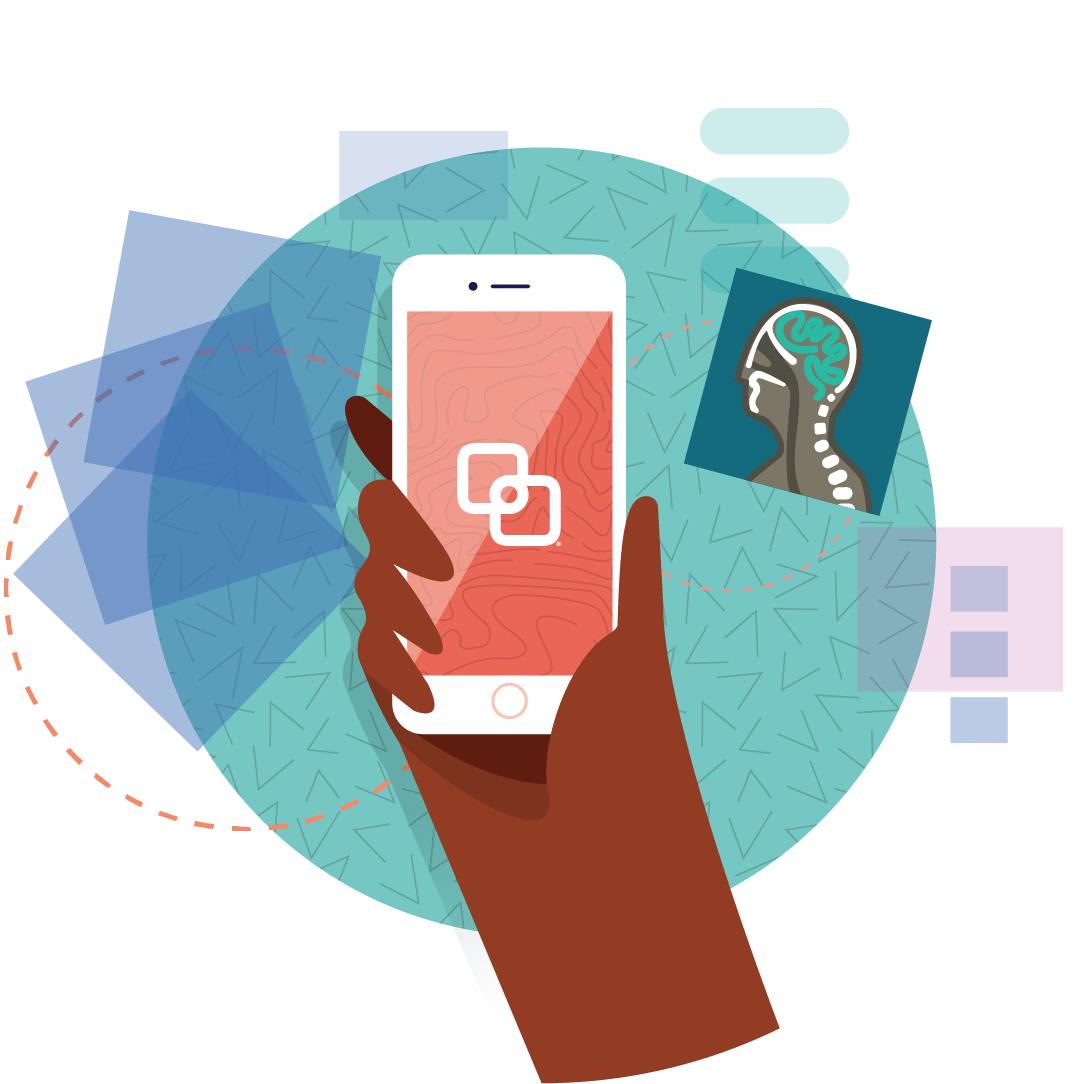 View your Medical Scans in a New Way
VueMe offers multi-modality support in an array of medical imaging formats including PET, CT, MRI, x-ray, ultrasound, and SPECT. You can even view image fusions and 3D depth-shaded MIP movies of your PET and SPECT scans.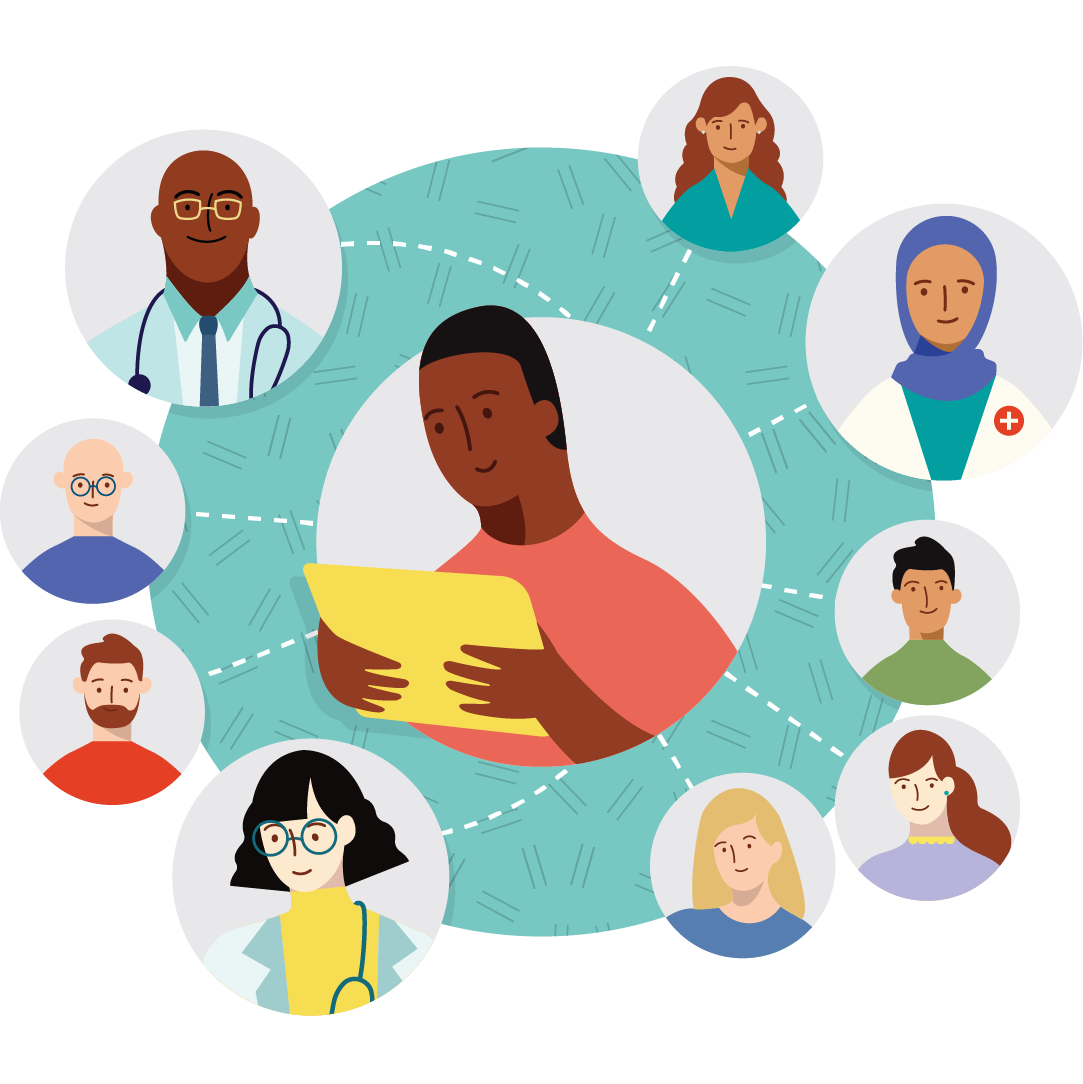 Import Scans in MIMcloud
VueMe works with MIMcloud to give you a place to manage your medical images for the short- or long-term — for free.
Keep the complete history of your images

Avoid common problems caused by relying on physical forms of media like CDs

View your images on your computer using MIMviewer, available from MIMcloud

View your images on the go
Are you a Physician?
Download Mobile MIM™ for clinical diagnostic imaging here.