Our History
MIM Software was founded in 2000 by Dennis Nelson, PhD, with the development of our first software product, referred to today as "MIM."
MIM, or Medical Image Merge, began as an imaging fusion product designed to register, manipulate, and read DICOM images.
DICOM

noun

The abbreviation of "Digital Imaging and Communications in Medicine."
It is a standard protocol used to share medical image data.
Global Impact
MIM Software is privately held, which means we answer to our customers — not our shareholders. MIM's dedication to our users goes beyond North America, with sales and support staff in Europe and Asia.

Together, our fully staffed international offices support users in North and South America, Asia, Europe, Africa, and Australia.
How do you Pronounce "MIM?"
What does "MIM" Mean?
Read Less
What Does "MIM" Mean?
| mim |
noun
An informal shorthand for MIM Software Inc.

The name of MIM's flagship software product

An abbreviation of "Medical Image Merge"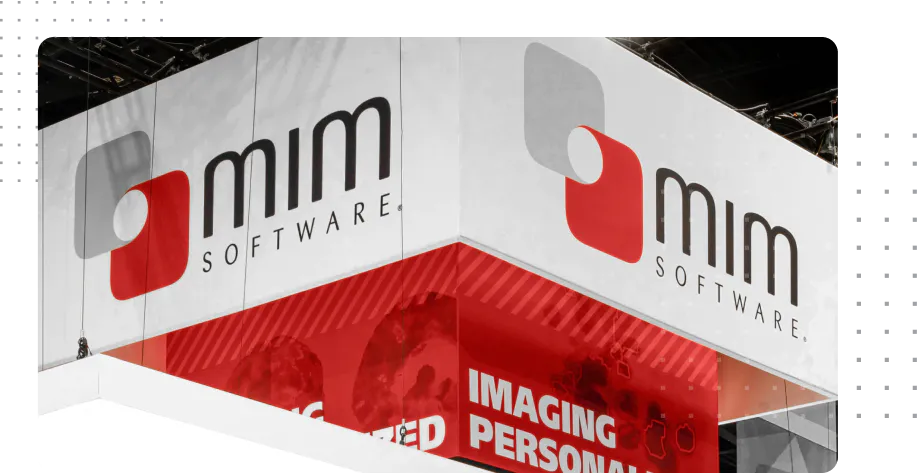 3000+
Institutions worldwide that have implemented MIM Software products
350+
Employees across four locations
40+
Unique MIM Software solutions
20+
Years of innovative healthcare solutions
Our Customers
MIM Software serves hospitals, cancer and imaging centers, research institutions, pharmaceutical organizations, and more. We partner with our users to learn how they operate and channel their feedback into innovative and tailored patient care solutions.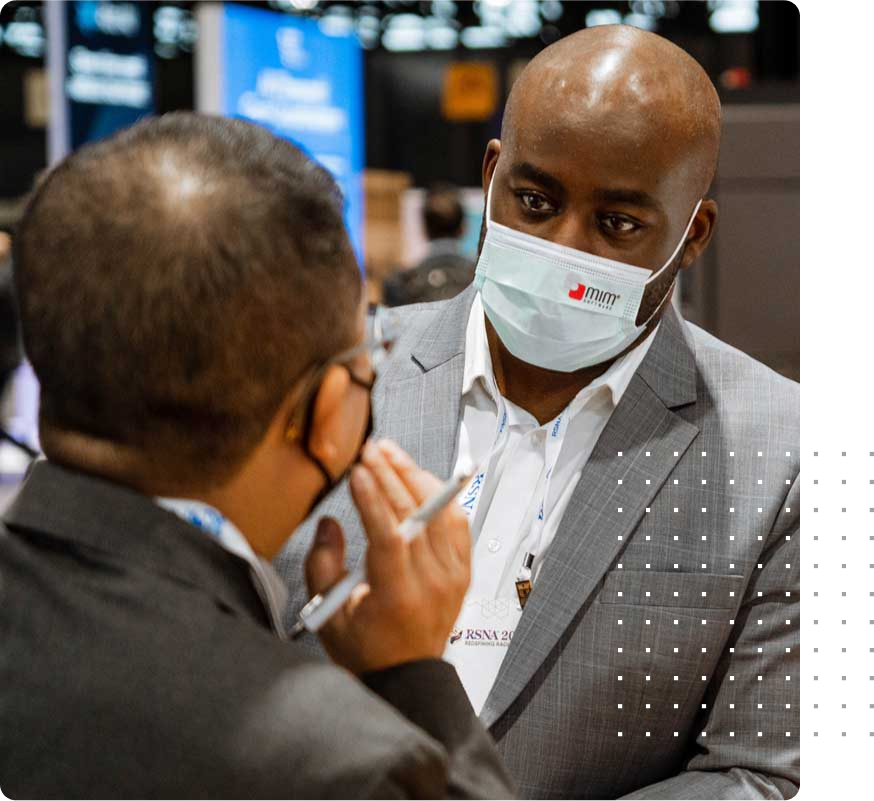 Our People
What's It Like to Work at MIM?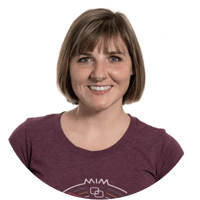 Support
"From troubleshooting the software with a hospital's IT department to training a radiologist on-site, MIM is a place where you will never stop learning. Since the first day of my employment, my coworkers and team leads have supported me to the fullest capacity to ensure that I am continually growing and learning."
Breanna May
Clinical Support Engineer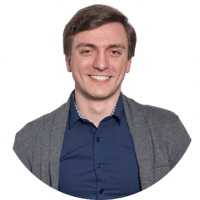 Design
"There are many opportunities to grow and you get to collaborate with lots of folks here. The environment is always encouraging and there is an emphasis on continuously improving and creating software that makes a difference in patient care."
Zach James
UI/UX Designer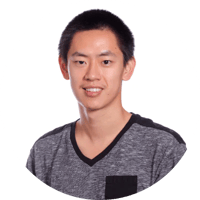 Research
"As part of the research development team, I have the freedom and flexibility to explore various ideas on my own. This has allowed me to continually learn new things while contributing to our projects."
Hanlin Wan
Research Scientist
MIM's fundamental goal is to provide superior customer service. I never, ever want to leave a customer unsatisfied. Our salespeople and application specialists work closely with our engineers, and together they all work in customer service."
Dennis Nelson, PhD
MIM Software Founder
Our Values
MIM's customers face complex challenges in a fast-changing health and technology environment. Our focus is on building an understanding of our customers and their goals through practical innovations that improve workflow efficiency and create positive outcomes for patients.
Customer-Centered
Our user-focused approach means making a product built around customer feedback. We aim for frictionless training and support.
Empathetic
Placing ourselves in the shoes of our customers and colleagues helps us align towards a common goal of treating cancer and improving patient care.
Team-Focused
We value teams that work together towards shared goals. Diverse perspectives and skillsets bring better outcomes and improved performance for everyone.
Innovative
MIM's objective is to make helpful, purposeful, and life-changing products for our customers that improve patient safety and facilitate increased clinical efficiency.
Equal Opportunities
MIM Software is committed to fostering a diverse and inclusive culture where everyone can contribute and thrive. We will encourage, support, and learn from each other's perspectives. This is both the right thing to do and vital: diverse perspectives fuel innovations that enhance patient care.