Radiation Oncology
MIM Software provides a comprehensive set of oncology tools that are not available in treatment planning systems. From the initial SIM to the final treatment report, and everything in between, MIM Software products will complement your TPS and enhance your patient care.
---
MIM Maestro®
MIM Maestro offers a total software package that puts oncology tools in one place to be utilized together. Intelligent software for smarter patient care. Experience smarter planning with MIM Maestro today.
Explore MIM Maestro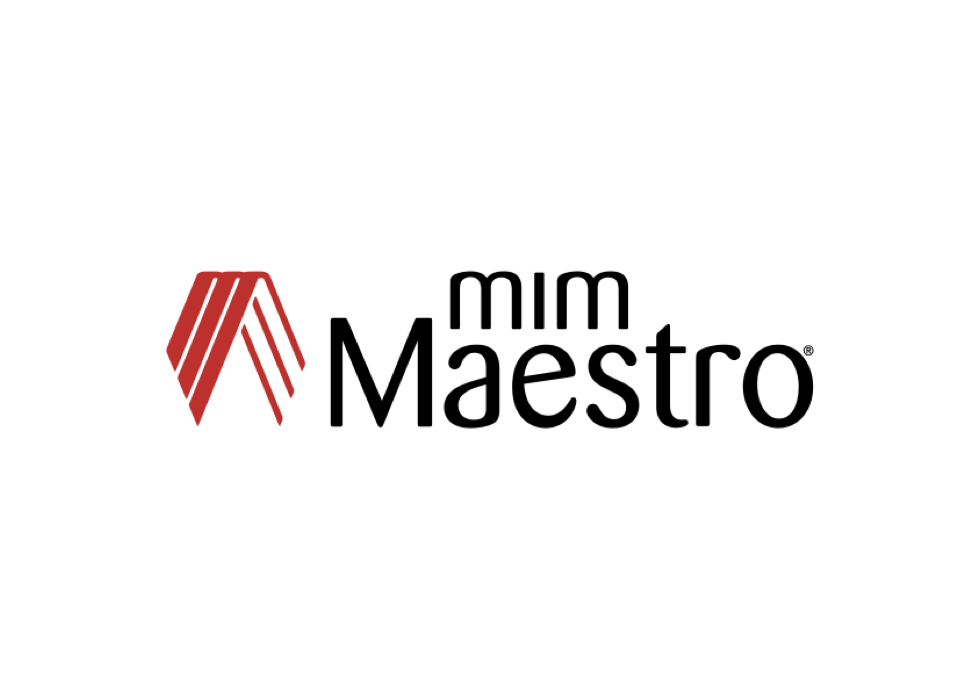 Contour ProtégéAI™
Auto-contouring is an ideal use case for deep learning algorithms because it is one of the most time-consuming clinical tasks. Contour ProtégéAI pushes the capabilities of auto-contouring forward. Deep learning algorithms optimized and automated by MIM make contouring more efficient without sacrificing accuracy.
Expect More from Auto-Contouring

MIM SureCalc® MonteCarlo
MIM SureCalc MonteCarlo provides next-generation plan second check QA and adaptive therapy assessment with ART Assist™. Developed in partnership with Radialogica, MIM SureCalc MonteCarlo utilizes an advanced Monte Carlo algorithm powered by SciMoCa™.
Explore MIM SureCalc MonteCarlo

MIM Symphony LDR™
Reach for MIM Symphony LDR™ and experience ultrasound-guided planning with your existing ultrasound.
Explore MIM Symphony LDR